Ripple's chief technical officer (CTO) David Schwartz explained why the company's native XRP cryptocurrency has not been more readily adopted by banks.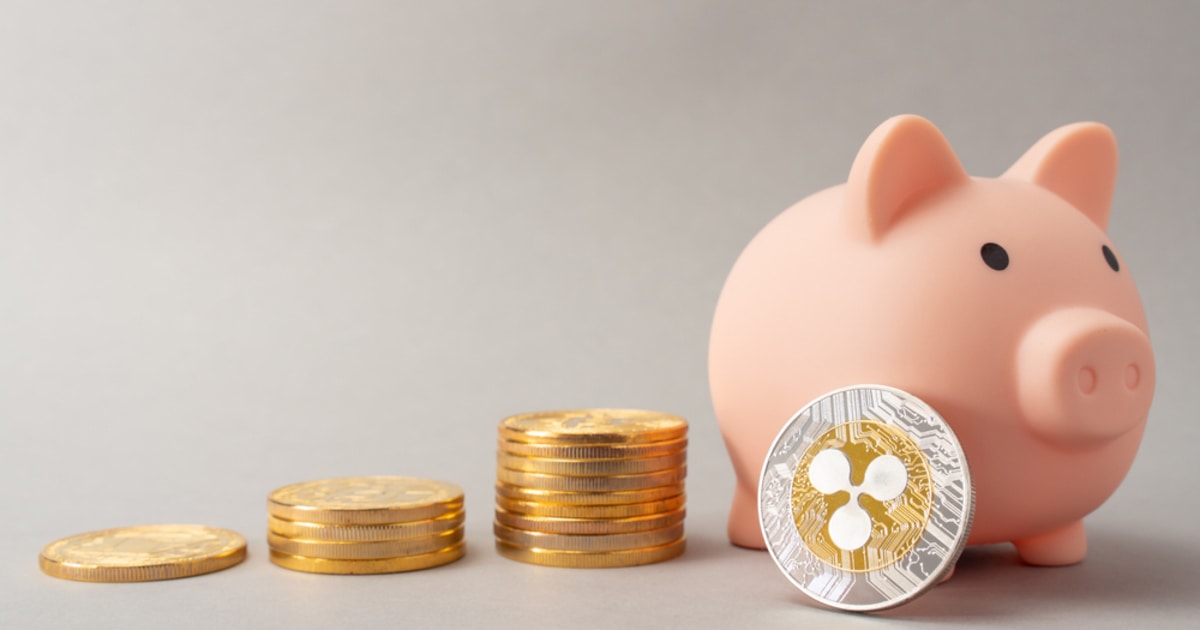 XRP has long been touted as a bridge currency between fiats, enabling transactions to be conducted without any delays in processing time and free of intermediary fees. Despite its monopoly in the international remittance market, this year has proved to be challenging for Ripple. In explaining why banks have been slow to leverage XRP for cross-border payments, Schwartz explained via Twitter:
"I think there are a combination of obstacles. Regulatory uncertainty, last mile problems, fear of reprisals from existing partners, and so on. Another big thing is that the very best customers are ones that are going to use bridge assets to build new products."
In addition to this, the Ripple CTO said that the fact that XRP was relatively new as a product could serve to justify why adoption has been lacking.
The bridge currency failed to make the list of digital assets that PayPal has integrated for use on its payments platform. Recently, PayPal introduced cryptocurrency payments as well as digital wallets. Through the new service, PayPal customers can now purchase items and receive payments for goods and services using Bitcoin (BTC), Ethereum (ETH), Litecoin (LTC), and Bitcoin Cash (BTC).
The news comes at a time when blockchain companies have been aiming to decrease their environmental impact. With cryptocurrency adoption on the rise, Ripple has tackled the issue of leveraging renewable energy by partnering with EW Zero to deliver sustainable solutions across the blockchain. In addressing this, Schwartz said:
"Love that crypto is going mainstream, but the enviro impact went way up, esp if you only support energy heavy assets. XRP was built specifically to use negligible amts of energy. In good news, there's a tool to decarbonize emissions for ANY blockchain."
The fintech firm has been aiming to deliver carbon neutrality by 2030, through renewable energy solutions and the use of carbon removal technology. This year has been filled with new challenges for Ripple, as the fintech company has also recently been considering a move from the United States, with Ripple CEO Brad Garlinghouse asserting that the cryptocurrency regulations in the UK, Singapore, and Japan, may be more beneficial for Ripple operations.
Image source: Shutterstock