Ripple continues to pump money into MoneyGram remittance services in market development fees.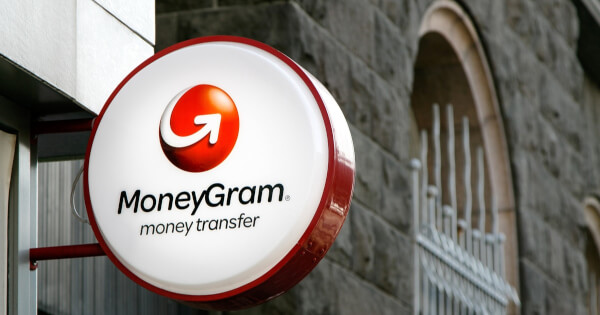 Blockchain payments firm Ripple has invested a further $9.3 million in market development fees to MoneyGram remittance services.
According to MoneyGram's financial results for Q3 2020, after a deduction of $0.4 million in transaction and trading expenses, the money sender saw a net benefit of $8.9 million come from Ripple.
In 2018, MoneyGram became one of the biggest firms to publicly say it was piloting Ripple's XRP cryptocurrency in its remittance services.
The latest investment from Ripple—which provides various payment products and services to financial institutions—follows a $50 million investment in November 2019 and a further $15.1 million in Q2, 2020 from the blockchain payments firm to MoneyGram.
All investments from Ripple to MoneyGram have the stated purpose of "market development fees" which MoneyGram says are compensation for providing liquidity to Ripple's On-Demand Liquidity (ODL) network.
Ripple's On-Demand Liquidity (ODL) network is the blockchain firm's payments product that focuses on cross border payments leveraging Ripple's XRP cryptocurrency.
Alex Holmes, MoneyGram Chairman, and CEO spoke on the partnership with Ripple in a release last November.
Holmes said:
"Our partnership with Ripple is transformative for both the traditional money transfer and digital asset industry – for the first time ever, we're settling currencies in seconds […] Partnerships with companies like Ripple support innovation and allow us to invest in creating better customer experiences. I anticipate furthering our growth into new corridors and exploring new products and services."
In 2018, MoneyGram became one of the biggest firms to publicly say it was piloting Ripple's XRP cryptocurrency in its remittance services.
Image source: Shutterstock