Scores on the "mines" of the largest cryptocurrency mining in the world today
---
Despite the low Bitcoin prices, the world's largest bitcoin mines are still performing well.
In addition to Bitcoin, thousands of other virtual currencies are also falling every day
Bitcoin lowest in 2020?
Blockchain needs a clear legal corridor
Many economic experts said that the world now has a new type of gold and created a fever no less than before in the western United States. This type of gold is virtual money, or the most specific and popular is Bitcoin. Millions of bitcoin miners are currently operating around the world to maintain transactions as well as generate new amounts of money for the market.
Let's take a look at the largest "Bitcoin mines" in the world today to see how they work.
BitMain / Antpool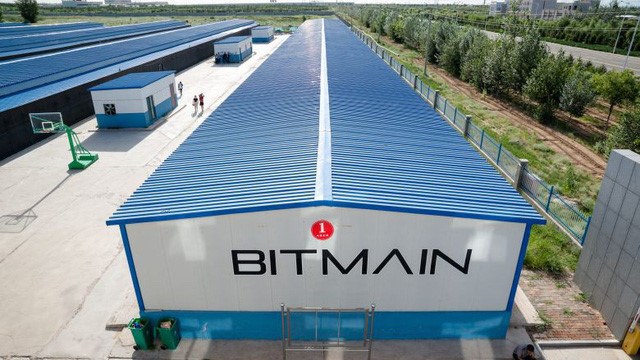 Bitmain was founded in 2013 by Jihan Wu and Micree Zhan after noticing the rapid growth of the digital currency. Instead of trading or speculating on Bitcoin, they created several companies with the goal of investing in hardware to mine Bitcoin.
Bitmain's facilities are always monitored 24/07 by a team of engineers to help ensure they operate at full capacity non-stop. In 2017 alone, BitMain reached $ 4 billion in revenue. Besides investing in "Bitcoin mines", BitMain has also researched and developed AI as a way to expand business operations.
Bitfury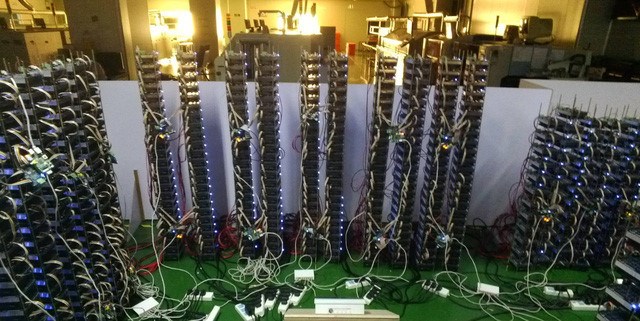 As a unit specializing in Bitcoin mining much older than Bitmain, Bitfury was founded in 2011 by Valery Vavilov. However, unlike BitMain, Bitfury focuses on advising and assisting individuals and organizations wishing to build their own bitcoin mining system, helping them to build "farms" even though they are not very technical. .
In addition, Bitfury is also a consultancy on Blockchain technology for many governments and large corporations around the world.
DiscusFish / F2Pool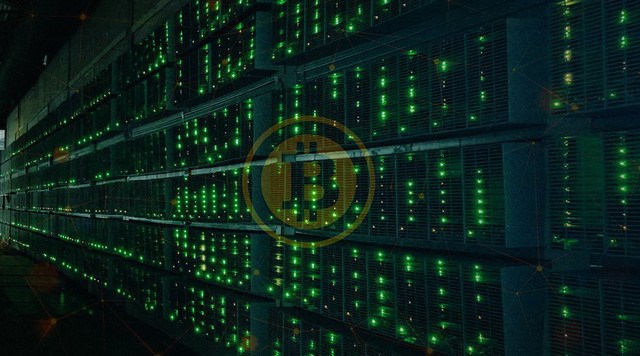 DiscusFish was founded in 2013, is a "Bitcoin mine" originating in China before being named English Discus Fish with a huge amount of computers operated to help dig current popular virtual currencies. Now like Bitcoin, Ethereum, Ripple.
BTCC / BTC China
BTCC is the second largest Bitcoin mine in China founded in 2012 and also acts as a Bitcoin exchange.
Eligius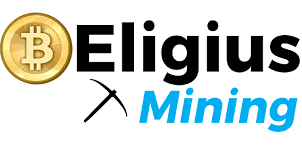 Eligius was founded in 2011 and is known as one of the best open Bitcoin mines for those who want to participate but know little about technology.